We provide roadside assistance 24/7!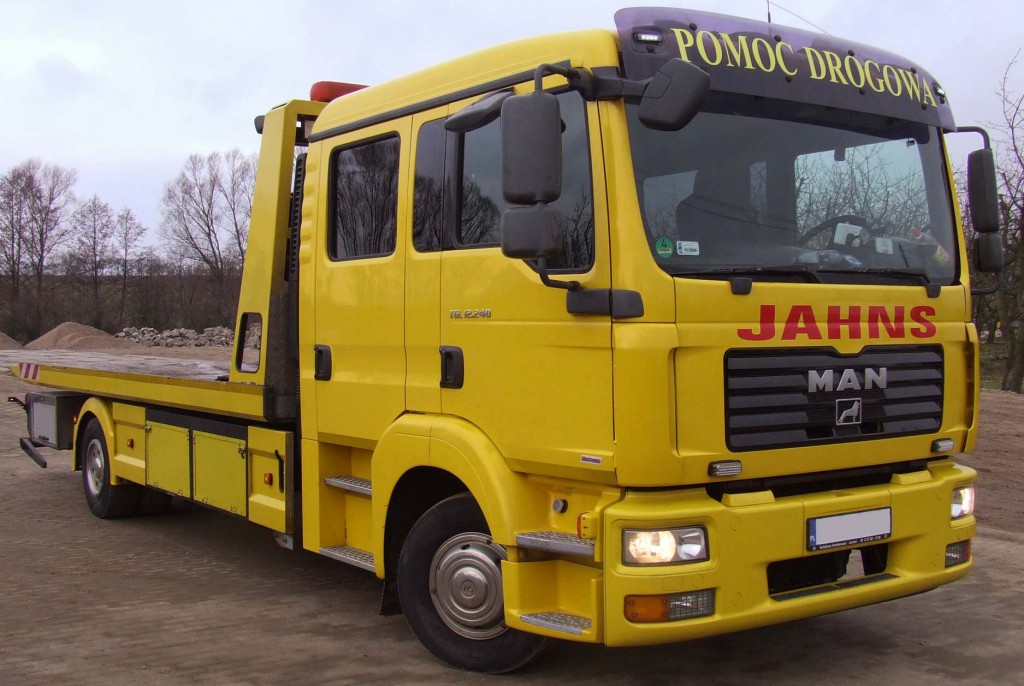 Call us 24/7!

Tel. 602-592-139
We posses 8 technical vehicles, secure parking & car replacements, which can be delivered
directly to the place of accident. We provide our roadside assistance in both the domestic and European markets.
Offer details:
24/7 roadside assistance – trucks and vans
Vehicle Transport by Car carrier
All tire types sold, replaced and changed
Small repairs carried out roadside
Petrol/Diesel delivered
Free roadside recovery in "Assistance" program
Secure Parking
Immediate reaction for your notification guarantee!
See our car carriers in action: